SMARTMOVE MOVING SERVICES IN LONGMONT, CO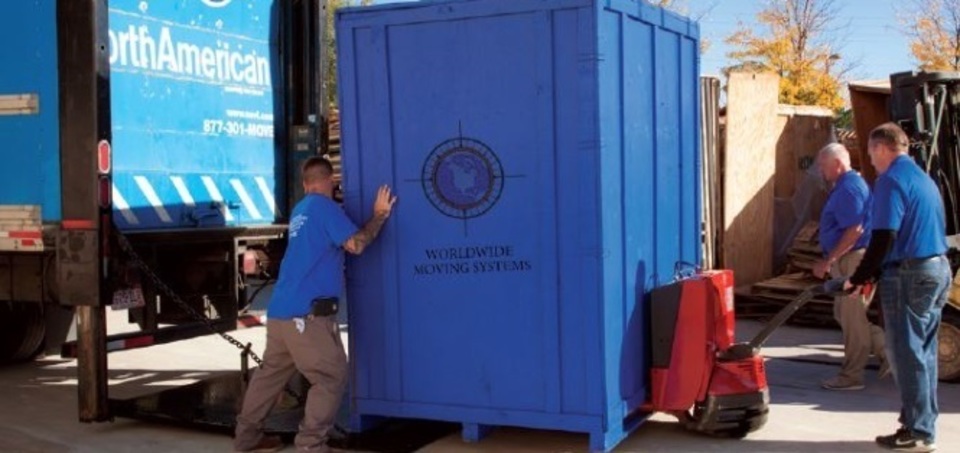 Self Moving Services –  Longmont
Let's be honest. In addition to being stressful, moving can be very expensive. The good news is that there are plenty of DIY moving services on the market to make household and corporate moves more affordable. One of the best do it yourself moving services is Smart Move by WorldWide northAmerican moving company. Smart Move is easy, convenient and won't break the bank. To learn more about Smart Move, read on.

How Smart Move Works
Once you decide to use Smart Move moving services for your move, you should give us a call at 303-776-8529 or fill out our
 online contact form
. When you contact us, one of our moving professionals will ask you a few questions, provide you with a free quote, and schedule a time for a Smart Move container to get dropped off at your current location.

Next, you will need to pack your belongings in the boxes that we provide you. When the Smart Move container arrives at your home or office, you'll be responsible for loading it with your items. After everything is loaded up into the container, it will be picked up and transported to our secure, temperature controlled SmartMoving storage facility. We can also transport your container to your new home or office. If you'd like assistance with packing or loading, our moving crews would be happy to help you for an additional fee.

Benefits of Smart Move
Perhaps the most obvious benefit of Smart Move is its affordability. When comparing the price of Smart Move to the price of renting a Penske truck, you'll find that you can save a significant amount of money with Smart Move.

Since Smart Move containers are strong, waterproof and temperature controlled, they are sure to keep your belongings safe and sound. When you retrieve your items, even the most valuable ones, you can expect them to be in the exact condition they were left in.

Lastly, Smart Move prides itself on accurate, guaranteed pricing so you'll know how much you'll need to pay upfront. There will be no hidden fees or surprises.

Request Your Smart Move Container Today
To take advantage of an affordable and convenient Self moving services, call WorldWide northAmerican Moving Company to request a SmartMovie container. Contact Us today!